Schools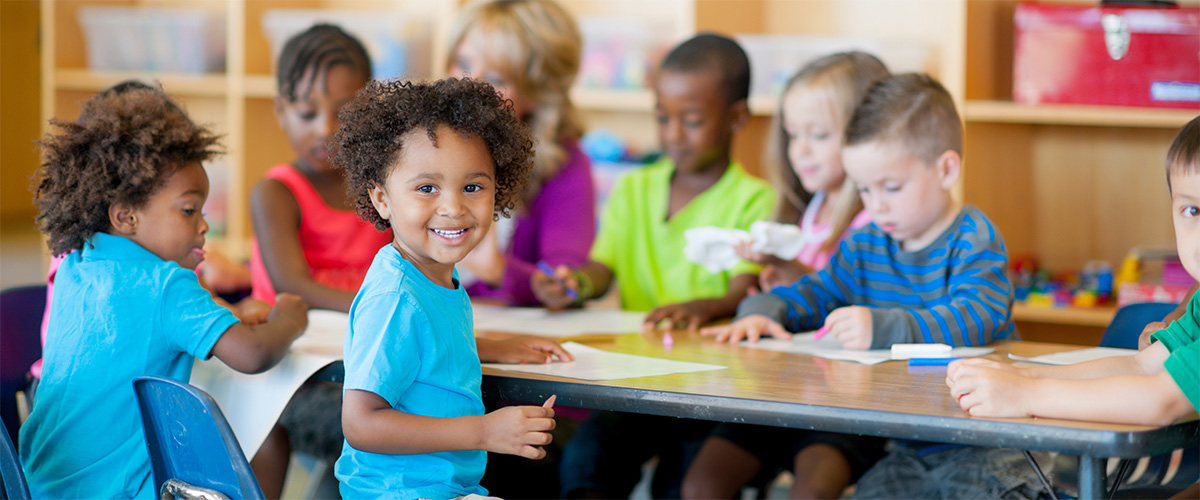 With an enrollment of over 16,000 students, the School District of Pickens County is the public school system serving our community with 14 elementary schools, five middle schools, four high schools, and a state-of-the-art Career and Technology Center. With flexible options for school choice, SDPC is committed to working with parents to find the school that is the best fit for their child, regardless of zip code. Accredited through AdvancED, SDPC is recognized as a "Quality School System" and its students are consistently top-ranked in the state for academic achievement.
In higher education, Central is home to Southern Wesleyan University (SWU). Southern Wesleyan University was originally established in 1906 as the Wesleyan Methodist Bible Institute whose mission was to develop Christian character in its students while giving thorough intellectual training. Now, as a four-year, private, liberal arts college, SWU is thriving on a 350-acre campus with over 1200 enrolled students and is fully accredited by the Southern Association of Colleges and Schools.
Central is also home to many students and faculty members of nearby Clemson University. One of the most productive public research universities in the nation, Clemson University enrolls more than 22,000 undergraduate students and over 5,000 graduate students. Founded in 1889, Clemson is the second-largest university in South Carolina and is situated on a lush 1,400-acre campus.