Fire Department
The Town of Central Fire Department's mission is to protect and enhance the quality of life for all citizens and visitors from the adverse effects of natural and man-made emergencies. 

Our goal is to provide a protection program through a cost-efficient approach to emergency response, fire code application and public fire education.
Central Fire Department
Central Volunteer Fire Department proudly protects approximately 8000 people living in an area of 45 square miles. We operate out of 2 stations that protect a primarily residential area.
We have an ISO rating of 4. Our area borders Clemson University Fire, Six Mile Volunteer Fire Department, Liberty Fire Department and Norris Volunteer Fire Department. We have a mutual aid agreement with these departments. Rescue Six and Medic Four manage the medical calls in our area and we have a mutual aid agreement with them.
Our department is a member of the Pickens County Fire Chief Association and the South Carolina Firefighters Association.
If you are witnessing a crime in progress or are experiencing an emergency, please dial 911.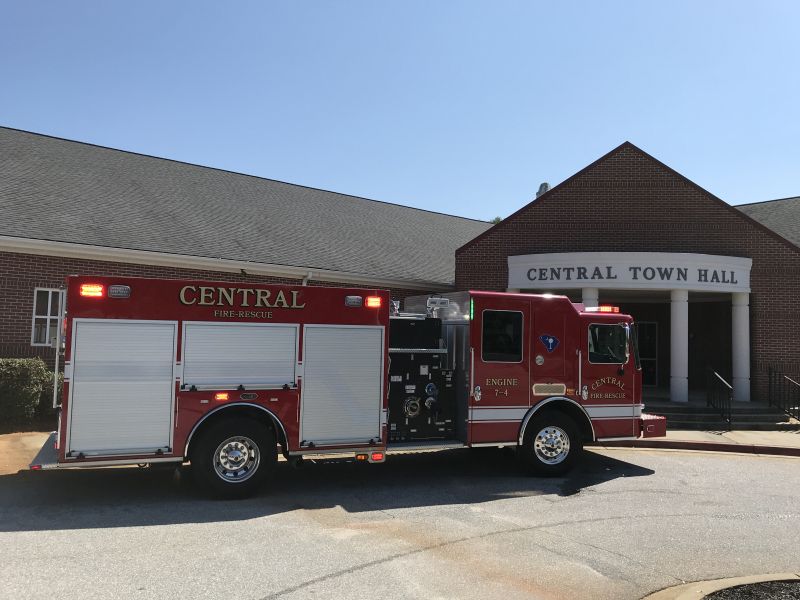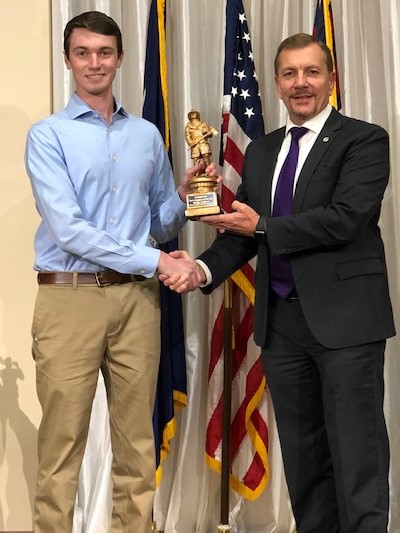 2019 Fire Fighter of the Year Bridger Cothran
Contact Info
Central Fire Department
(864) 639-5608